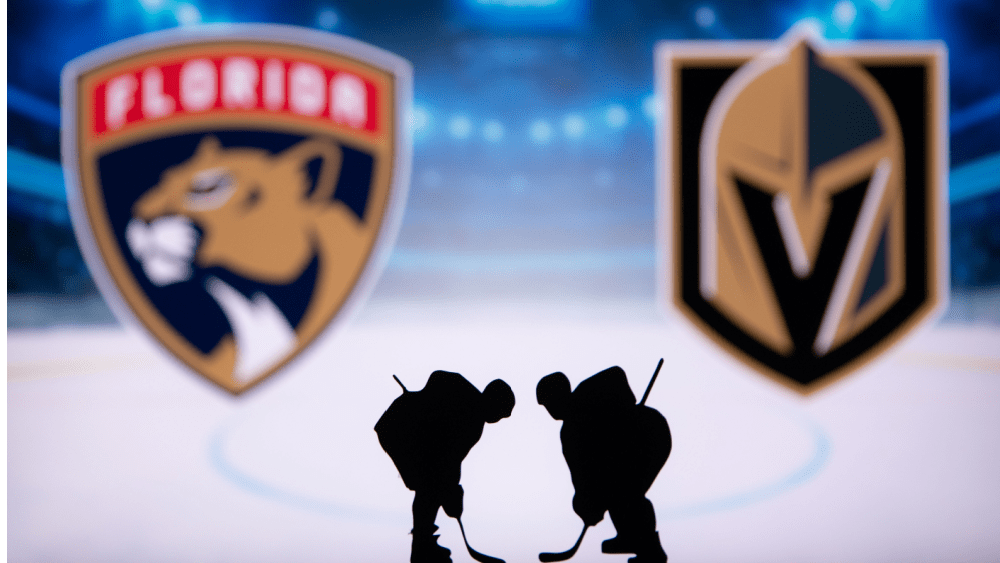 The Florida Panthers rallied to defeat the Vegas Golden Knights in OT with a score of 3-2 in Game 3 of the Stanley Cup Final on Thursday night.
Matthew Tkachuk tied the game with 2:13 left in the third period for the Panthers, and Carter Verhaeghe scored the winning goal 4:27 into overtime to get the Panthers within 2-1 in the series. Sergei Bobrovsky stopped 25 shots for Florida, with Brandon Montour also scoring for Florida.
Jonathan Marchessault and Mark Stone each had power-play goals for Vegas, while Adin Hill made 20 saves for the Golden Knights   Marchessault's goal was his 13th in his last 13 playoff games, his fourth of this series.
Game 4 is set for Saturday, June 10th at 8:00 pm in Florida.
Editorial credit: kovop / Shutterstock.com