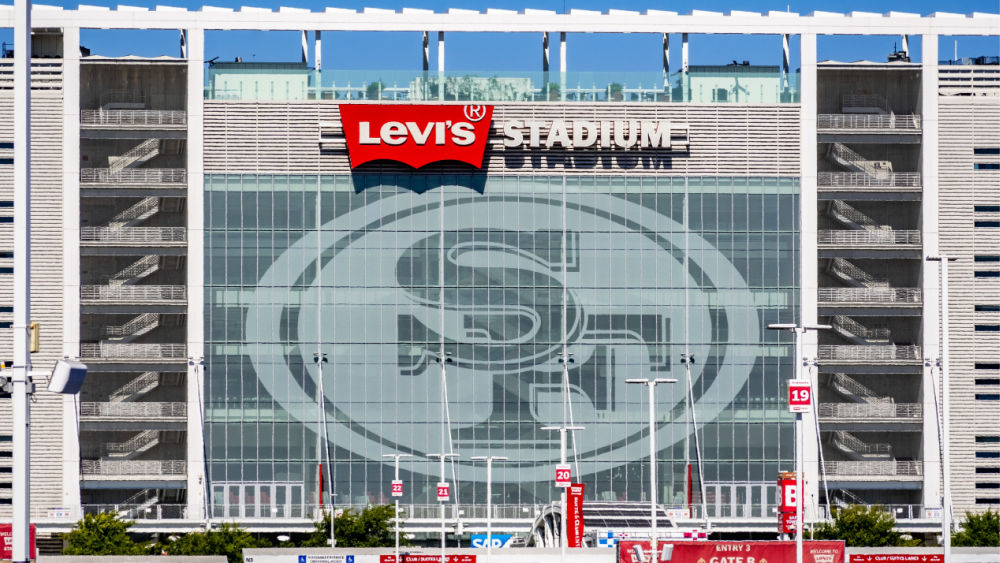 The San Francisco 49ers have hired former Carolina Panthers interim head coach Steve Wilks as the team's defensive coordinator.  Wilks replaces DeMeco Ryans, who accepted the Houston Texans' head-coaching job.
Carolina promoted Wilks last season from defensive pass game coordinator and secondary coach to interim head coach after firing Matt Rhule.  The 53-year-old impressed when he took over as head coach, with the Panthers going 6–6 with Wilks at the helm after inheriting a 1-4 Carolina team under Rhule's leadership.  The Panthers nearly managed to win the NFC South before a late-season loss to the Buccaneers.
Wilks served as the Cardinals' head coach in 2018, and followed as defensive coordinator at Missouri in 2021 and with the Browns in 2019. Prior to his time in Arizona, he spent 2012 to 2017 with Carolina, filling the roles of defensive backs coach, assistant head coach and defensive coordinator. While Wilks received some interest for the full-time position with the Panthers, Carolina opted to hire former Colts coach Frank Reich. After the Panthers announced the decision, Wilks said he was "disappointed but not defeated" about not getting the chance to continue as head coach of the franchise.
Editorial credit: Sundry Photography / Shutterstock.com