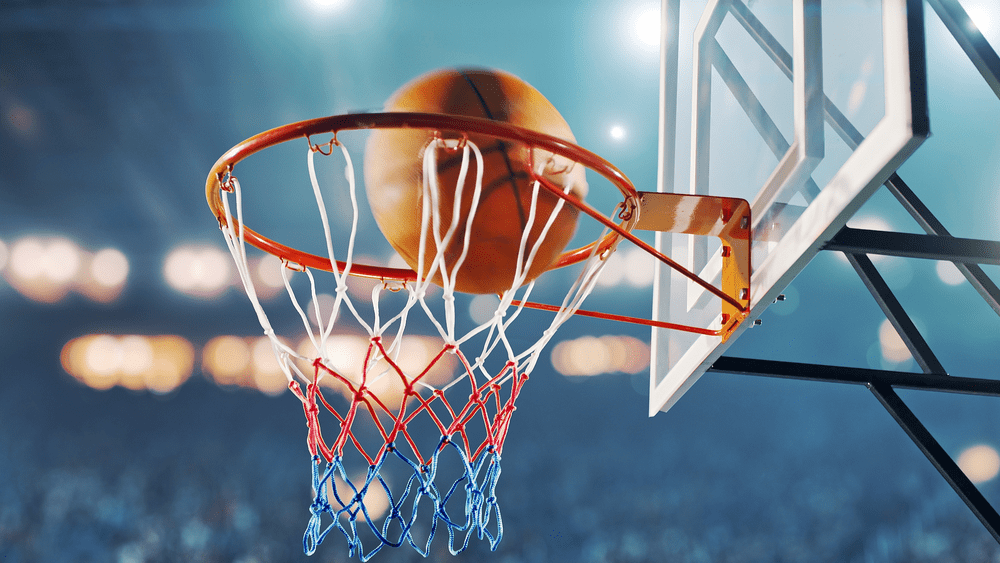 Joel Embiid and James Harden led the Philadelphia 76ers to a 116-108 win over the Miami Heat on Sunday night in Game 4, tying their Eastern Conference semifinals series at 2-2.
Harden scored 31 points on Sunday at the Wells Fargo Center, marked his best output in the postseason this year. He added nine assists and seven rebounds, and went 6-of-10 from the 3-point line. Said 76ers coach Doc Rivers:  "It's just James being James. He played great. I said it before the game, I felt like he was going to have a big game tonight … you can just sense it."  Embiid finished with 24 points and 11 rebounds, and Tyrese Maxey dropped 18 points
Meanwhile, Miami's Jimmy Butler led the Heat with 40 points and six assists, and Bam Adebayo finished with 21 points and seven rebounds.
Game 5 of the Eastern Conference semifinals series will be held Tuesday, May 10th in Miami.
Editorial credit: Vasyl Shulga / Shutterstock.com